I'm a creative multi-tasker,
a Swiss Army Knife,
a Frankenstein of digital media skills.
Designer - UX / UI - Programmer - Game Maker - Creative Leadership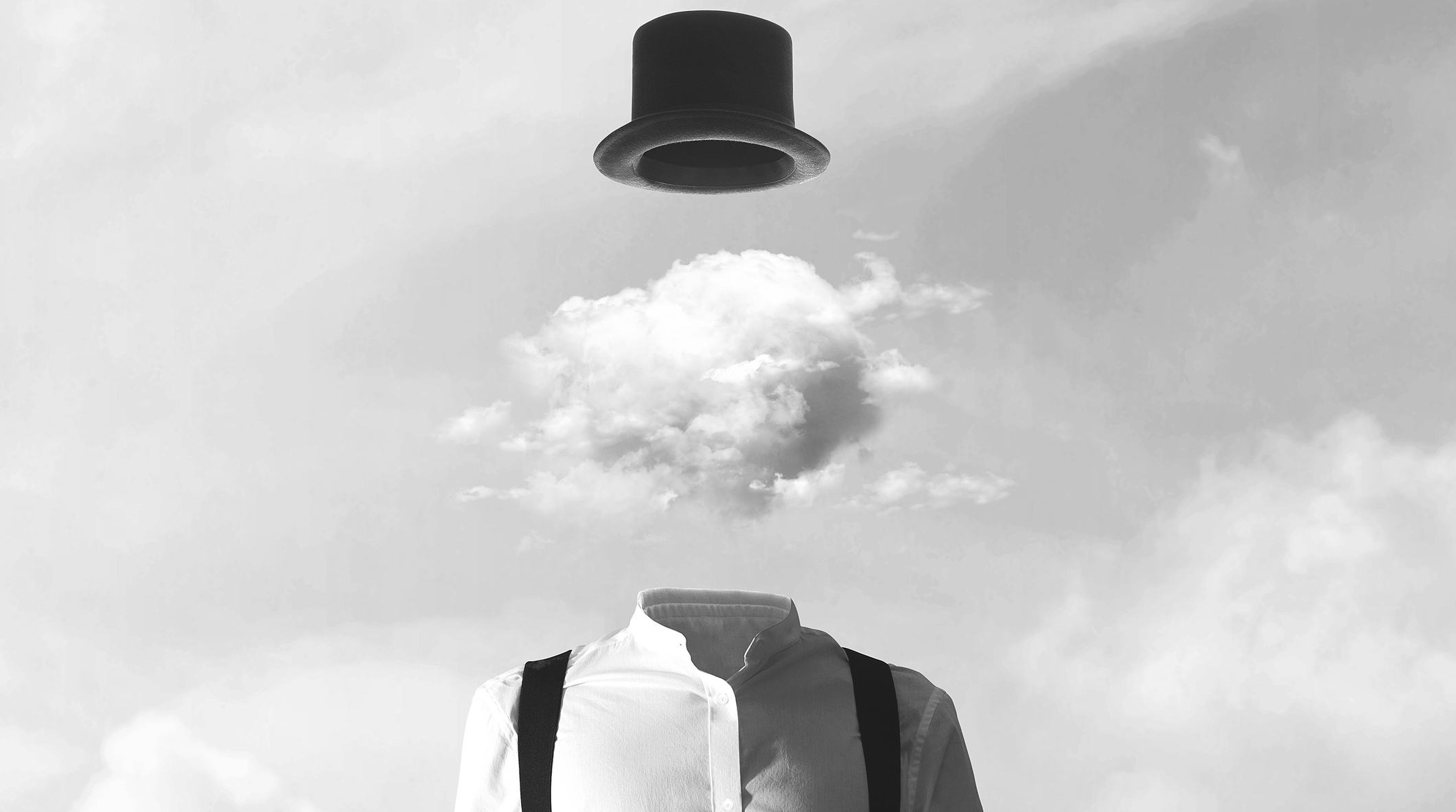 There are currently an estimated 644 million websites online right now. There are roughly 3.8 million apps in stores. Let that sink in. Nearly 100 million startups launch each year. Look it up for yourself. These numbers are mind-boggling. Do you know how many of these are actually successful?
We have all heard the same thing. If you have a great idea it has either already been thought up or there is a good chance it has already been done. If that's actually true, how do you come up with a unique solution? How do you combat that? There are tons of techniques to help out here. This is one of them.